Photos from the Liberation Route Europe
Freedom Ride 2019
The Freedom Ride took place on May 5th, 2019, in the province of Overijssel to commemorate the anniversary of the liberation of the Netherlands. The cyclists passed a series of historical sites important during the liberation including the Canadian War Cemetery Holten. Below are a few photos highlighting the annual event.
Cover photo: view of the Abbey of Monte Cassino from the Polish war cemetery (credit: PicsPoint.nl)
Europe Remembers on Tour! UK
From May 20-23, the Europe Remembers team went on tour in the UK.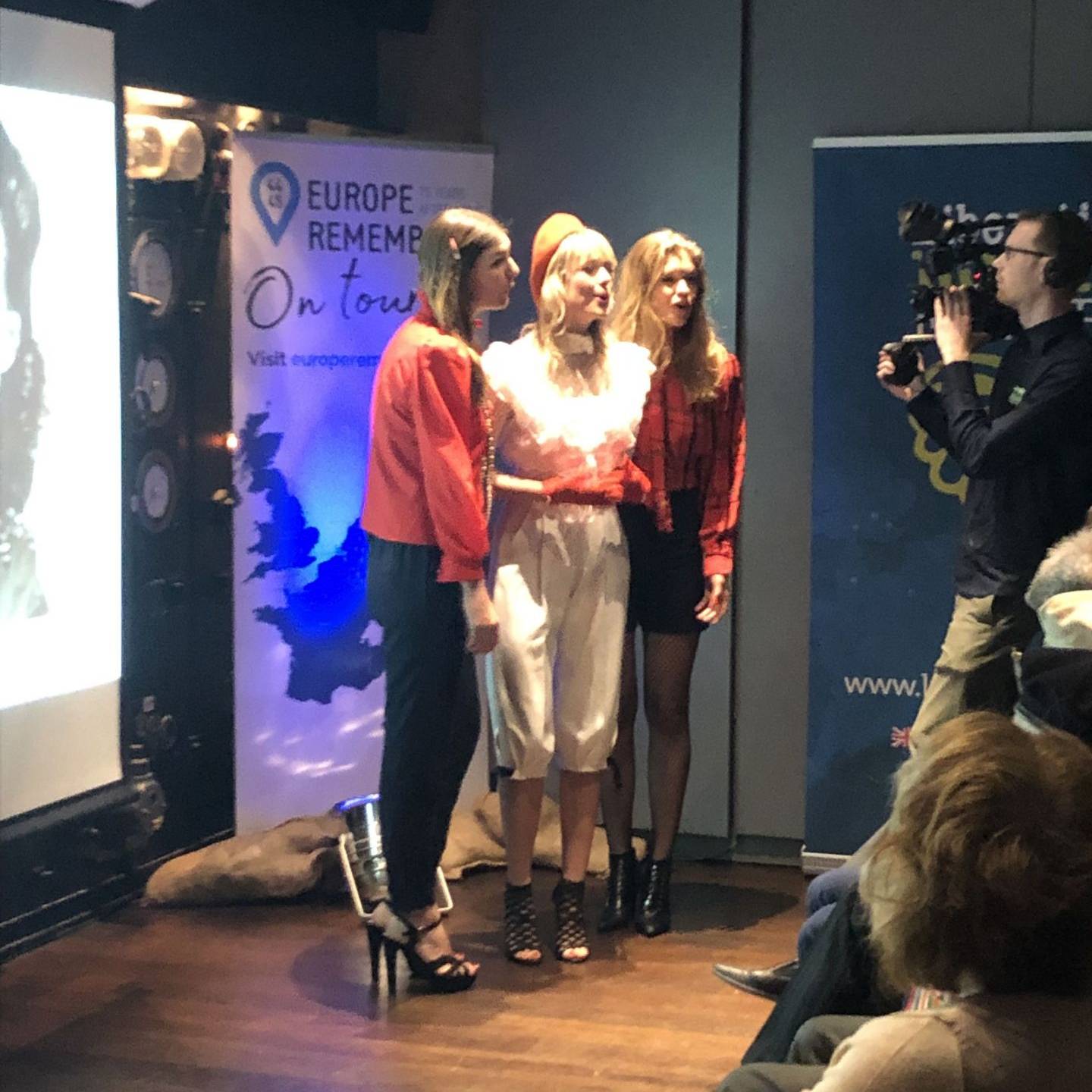 Zazi performs their cover of Vera Lynn's "We'll Meet Again."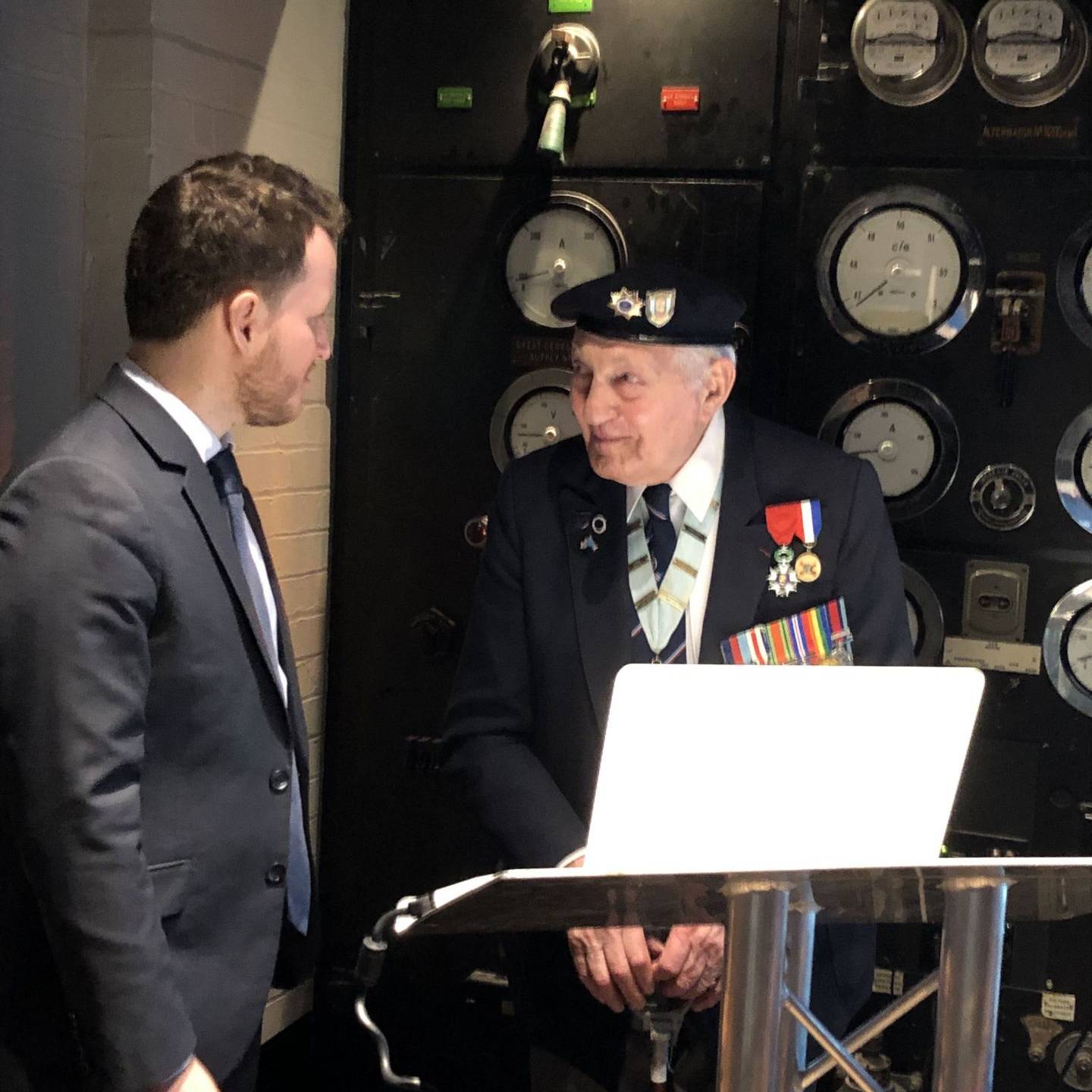 LRE Managing director, Rémi Praud, talks with British veteran Mervin Kersh at The Churchill War rooms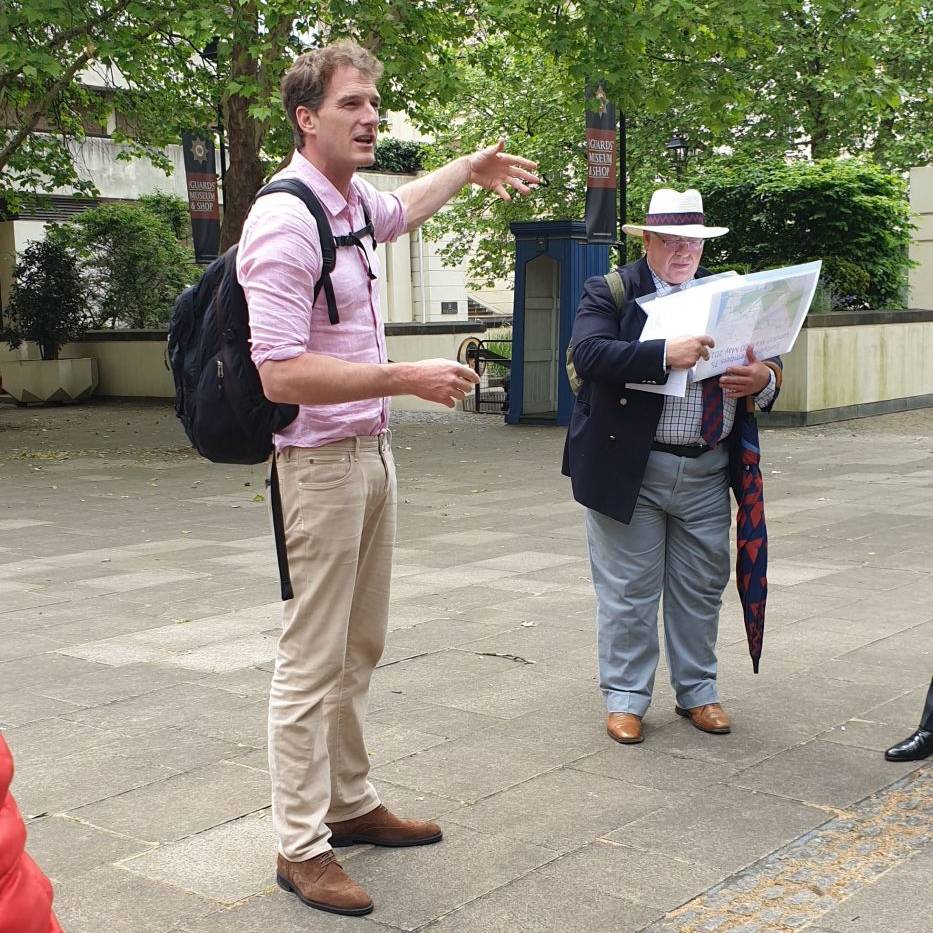 BBC presenter, Dan Snow, and tour guide, Frank Baldwin on a WWII London walking tour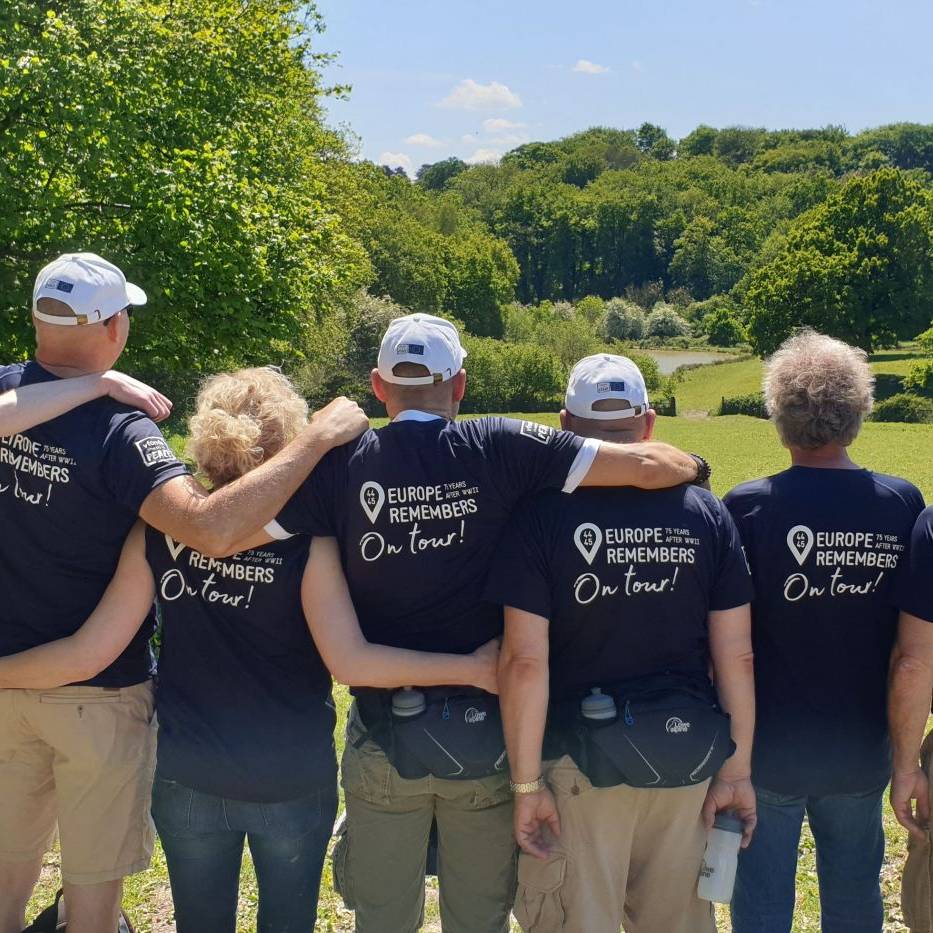 Europe Remembers hikers near Alton, Hampshire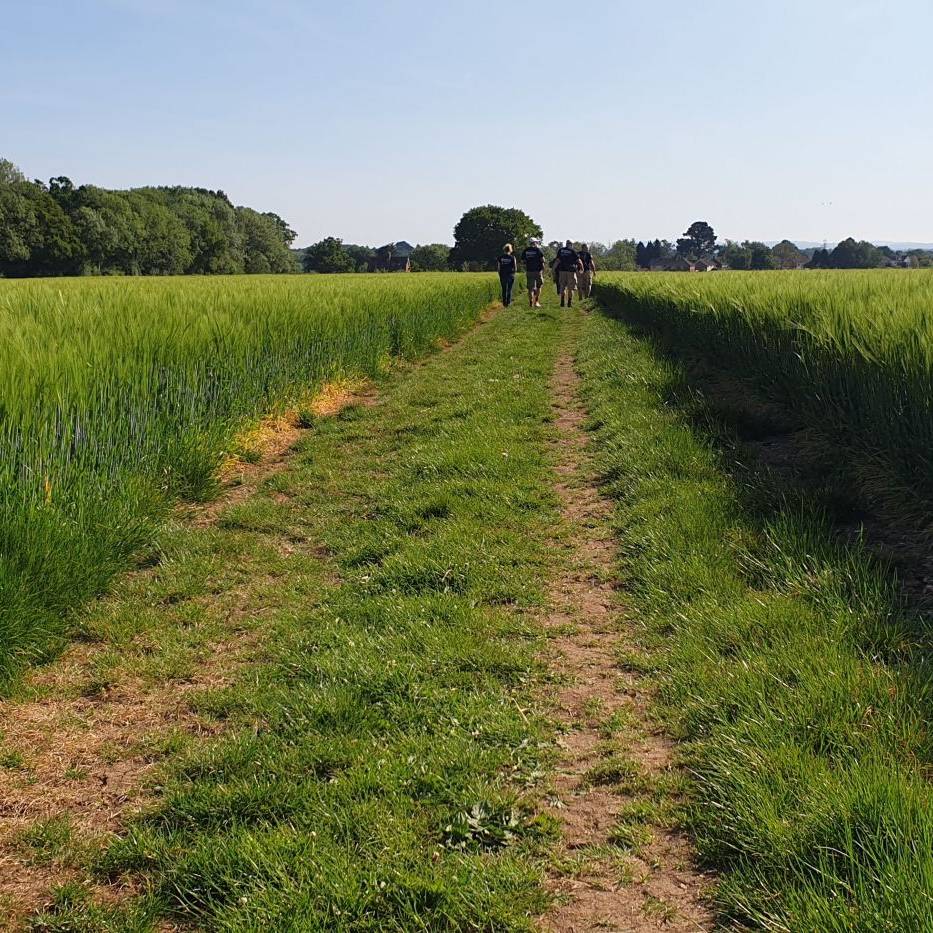 Hampshire countryside near Petersfield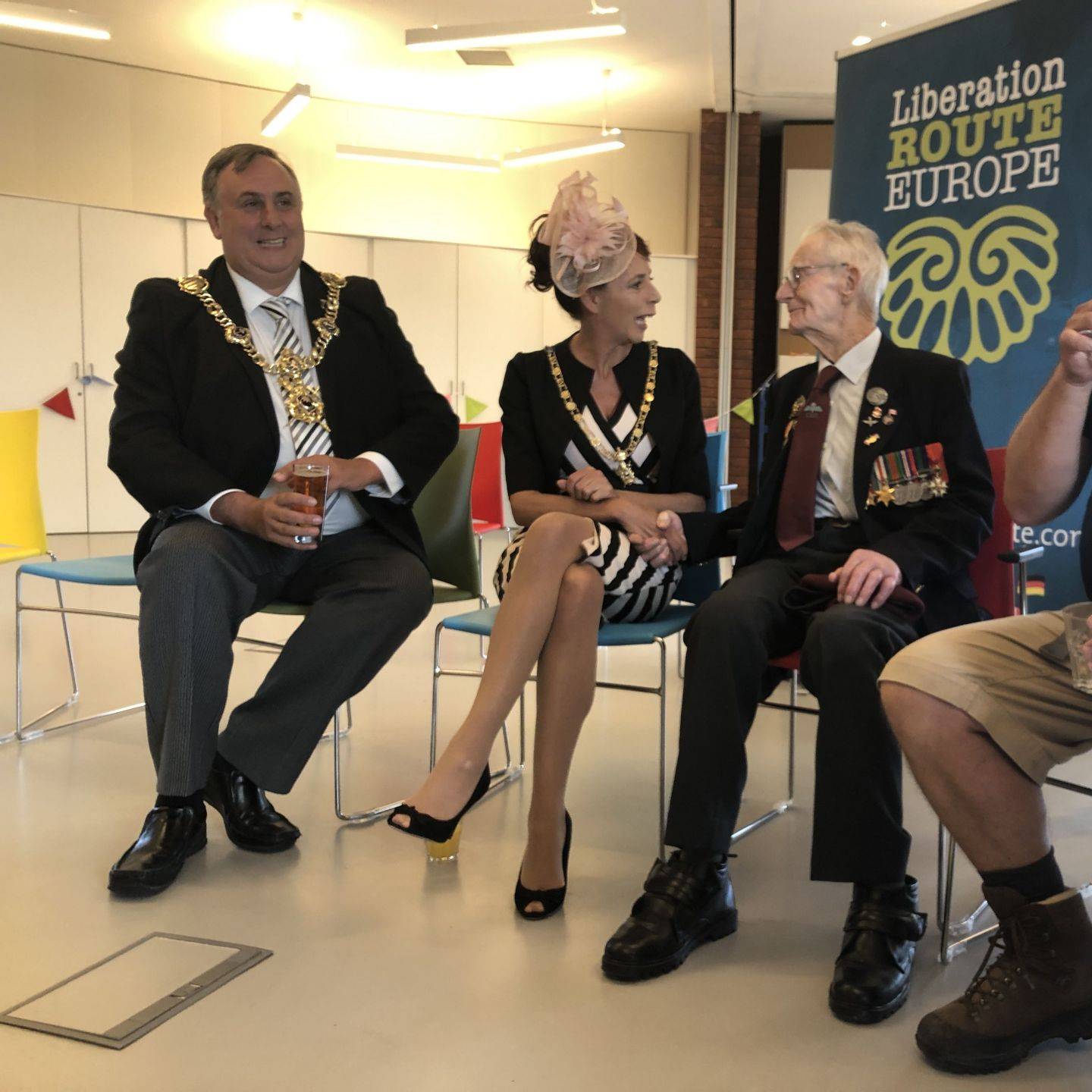 Portsmouth Lord Mayor, David Fuller, and Lady Mayoress, Mrs. Leza Tremorin, talk with British WWII veteran, Fred Glover.
Europe Remembers on Tour! Normandy
From June 3-7, the Europe Remembers team went on tour in the Normandy for the 75th anniversary of D-Day.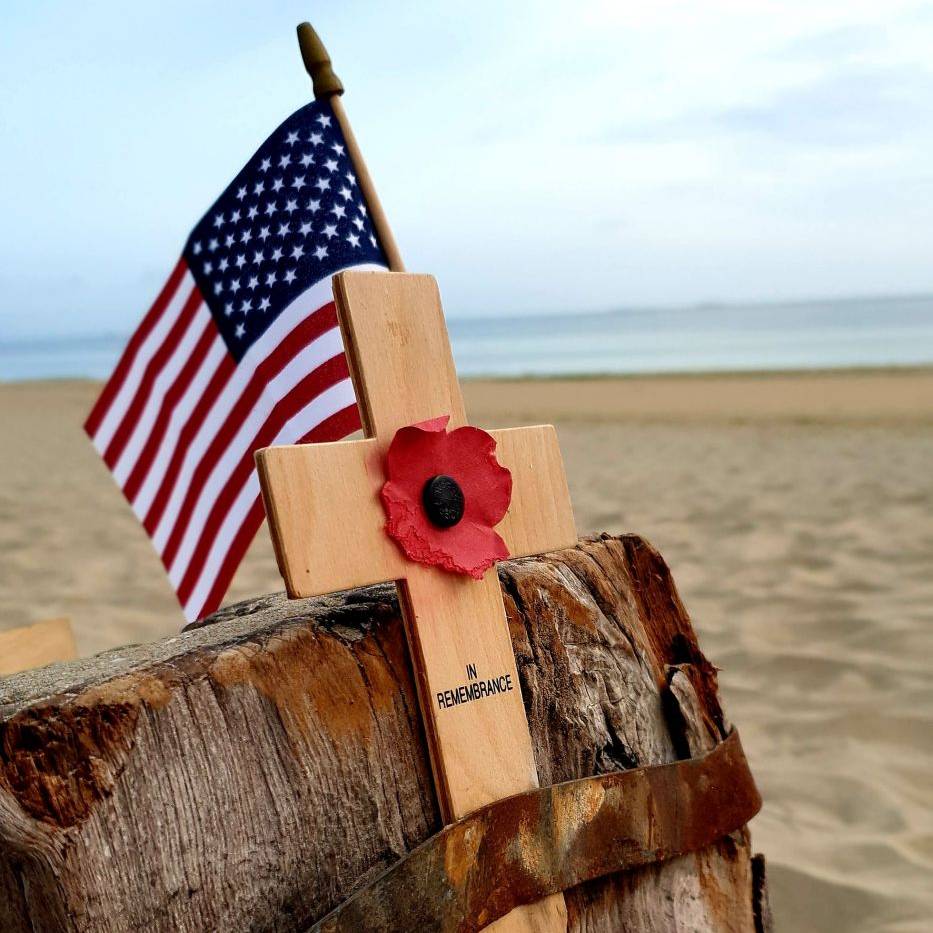 US flag at Utah Beach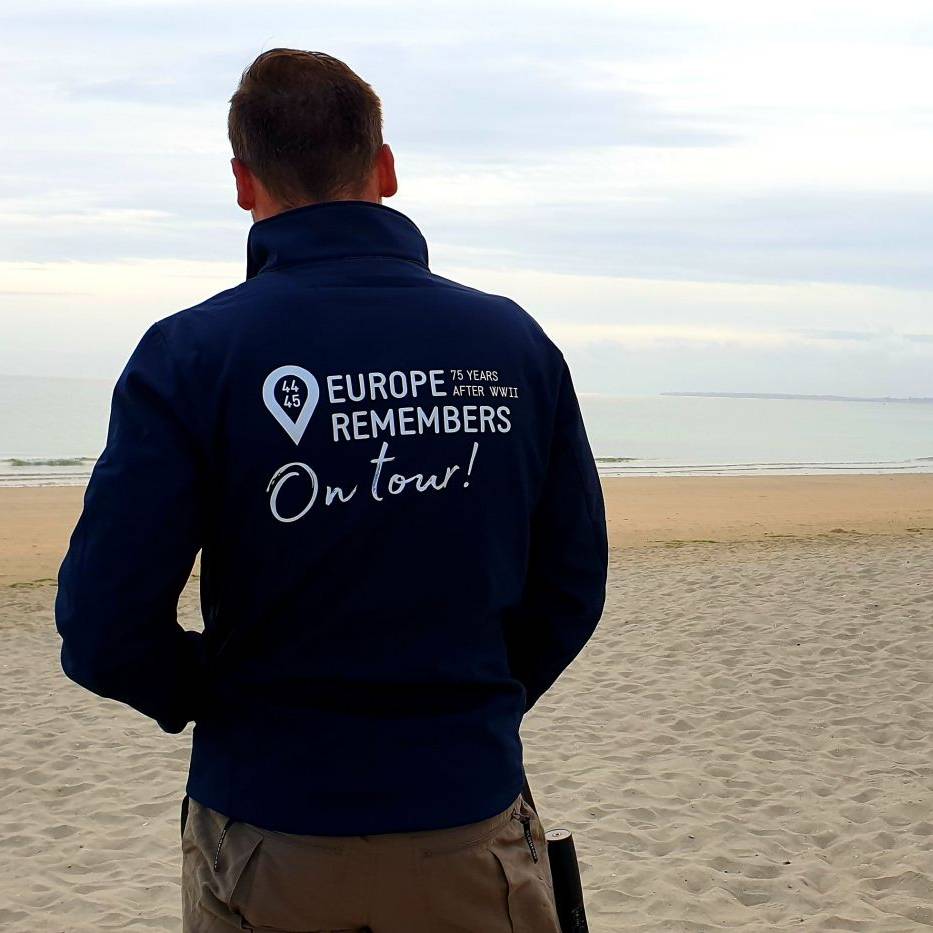 View of Utah Beach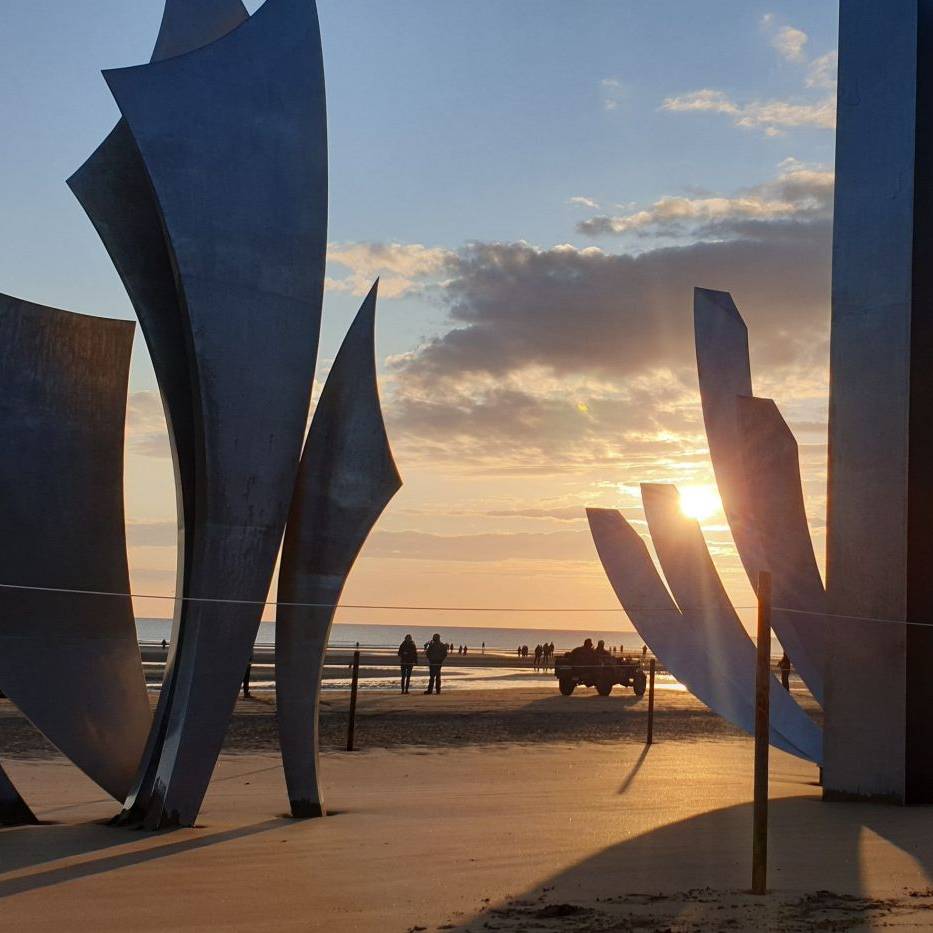 Les Braves Monument at Omaha Beach on June 6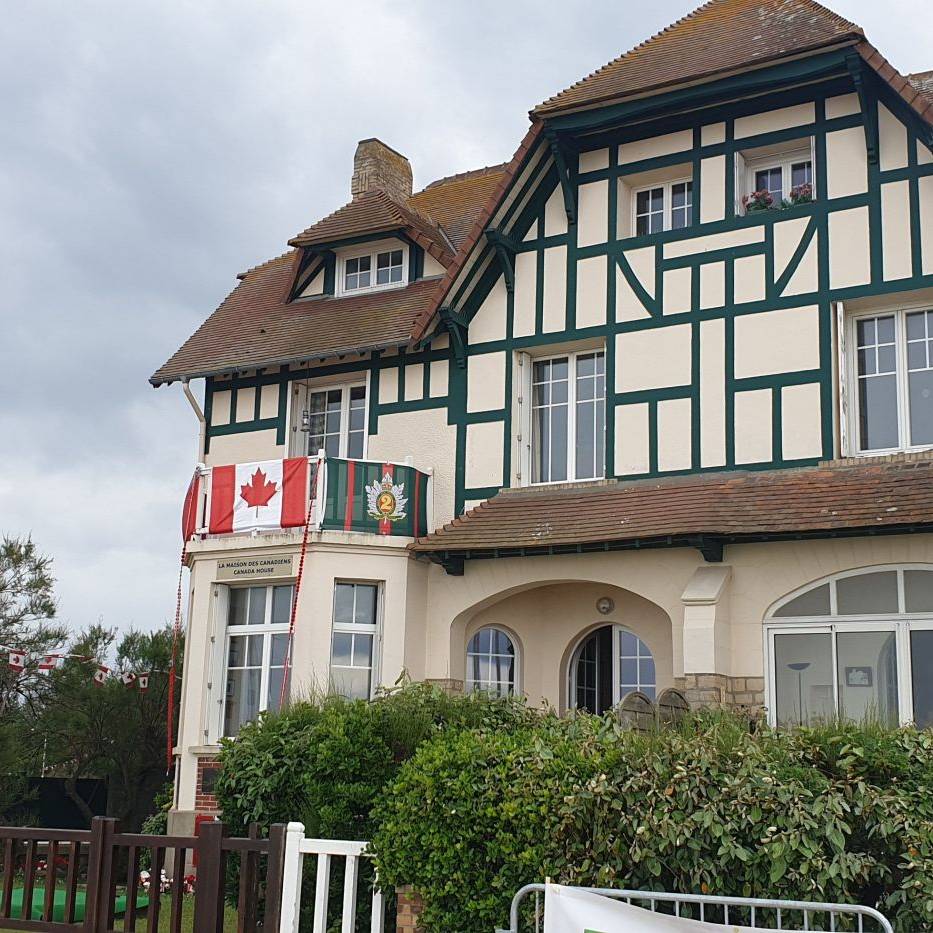 Canada House at Juno Beach, Bernières-sur-Mer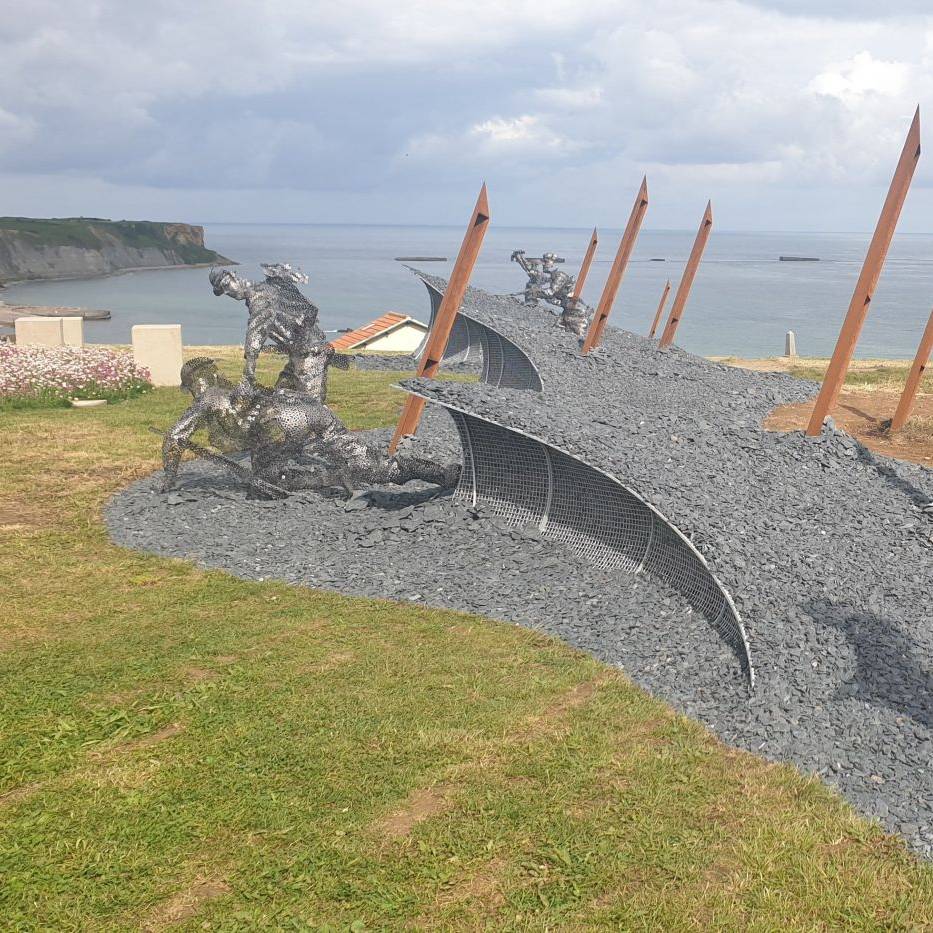 D-Day 75 Garden Sculpture at Arromanches-les-Bains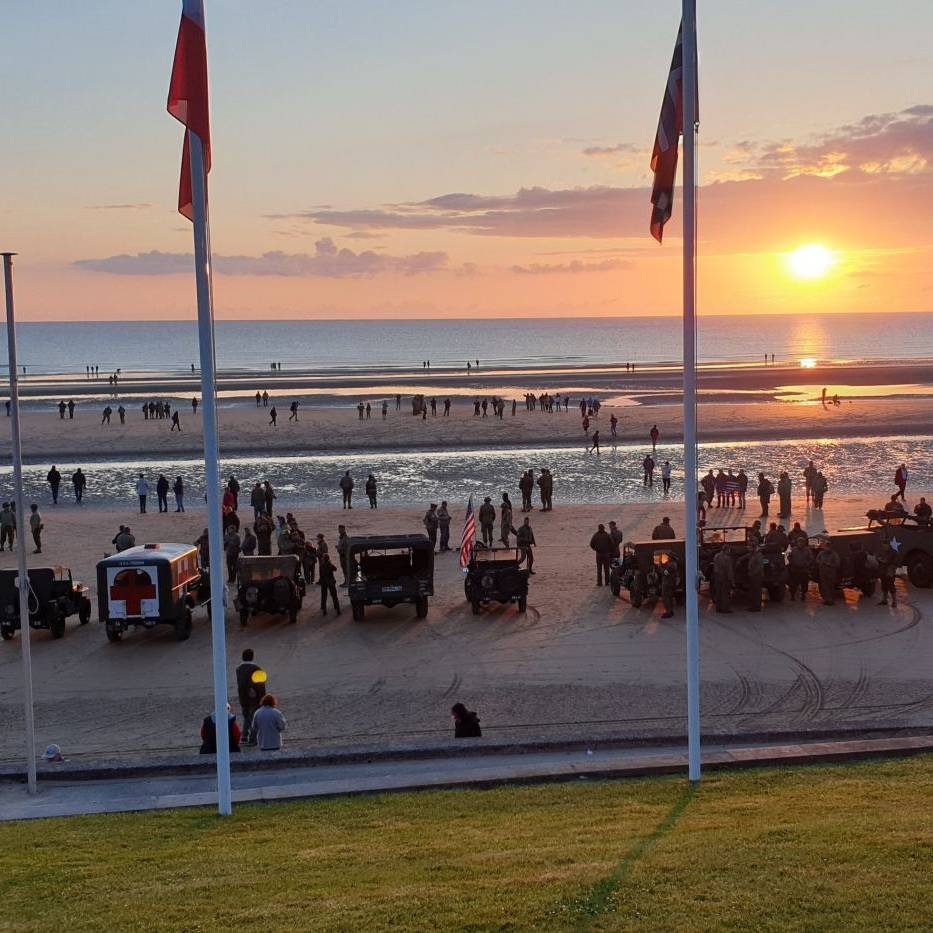 Sunrise at Omaha Beach on June 6, 75th anniversary of D-Day
Sites of the Liberation Route in Italy
Photos credit: PicsPoint.nl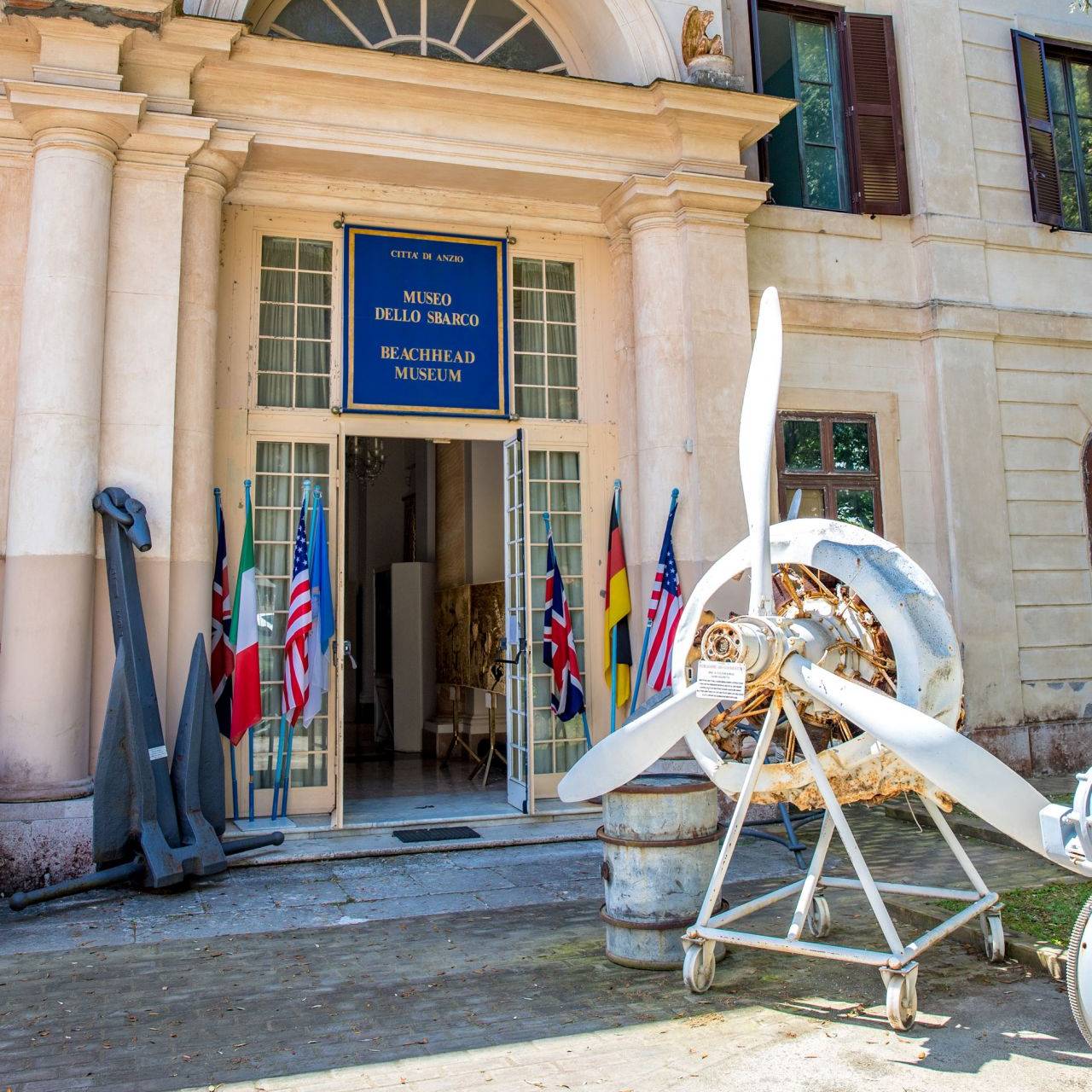 Beachhead Museum, Anzio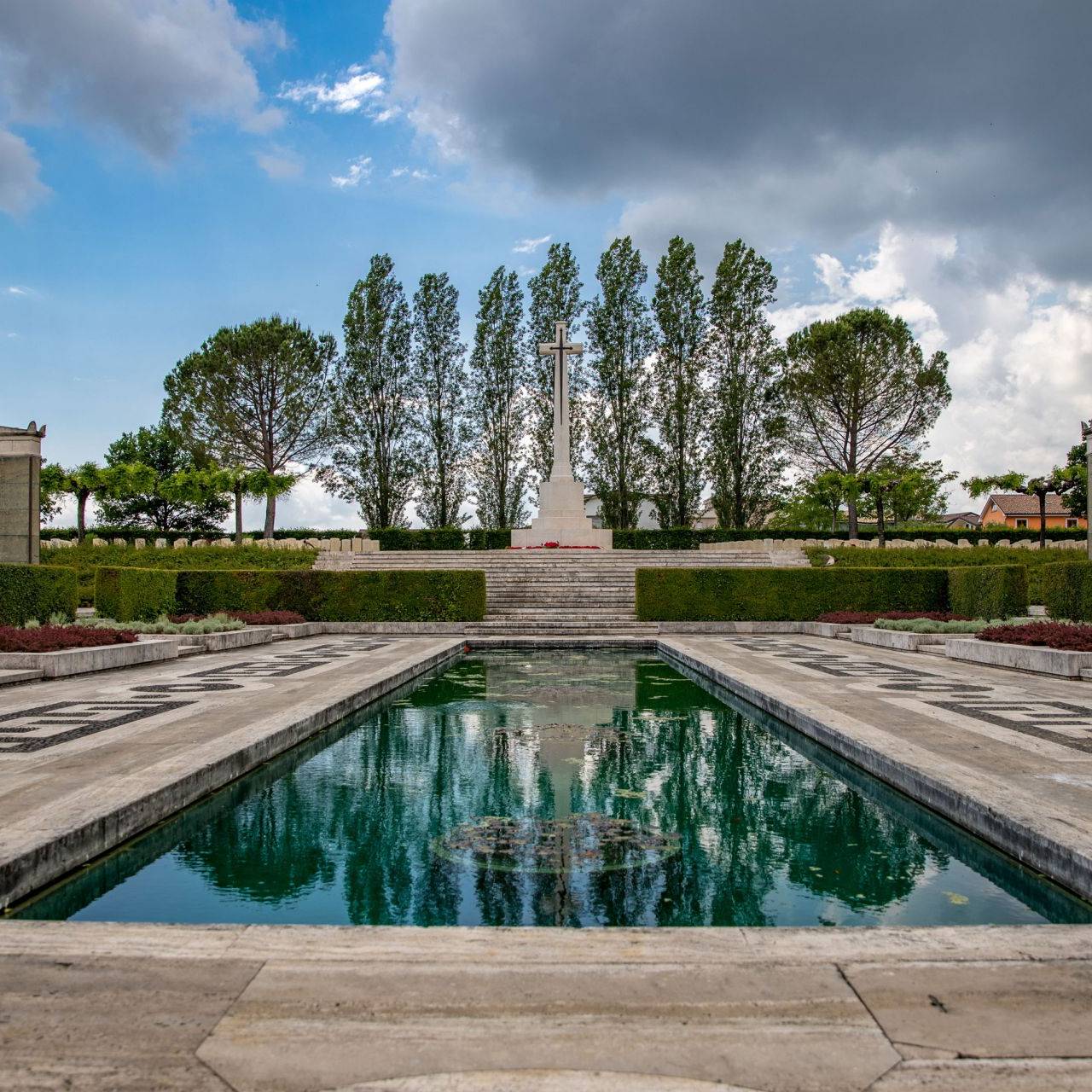 Montecassino Commonwealth Cemetery, Cassino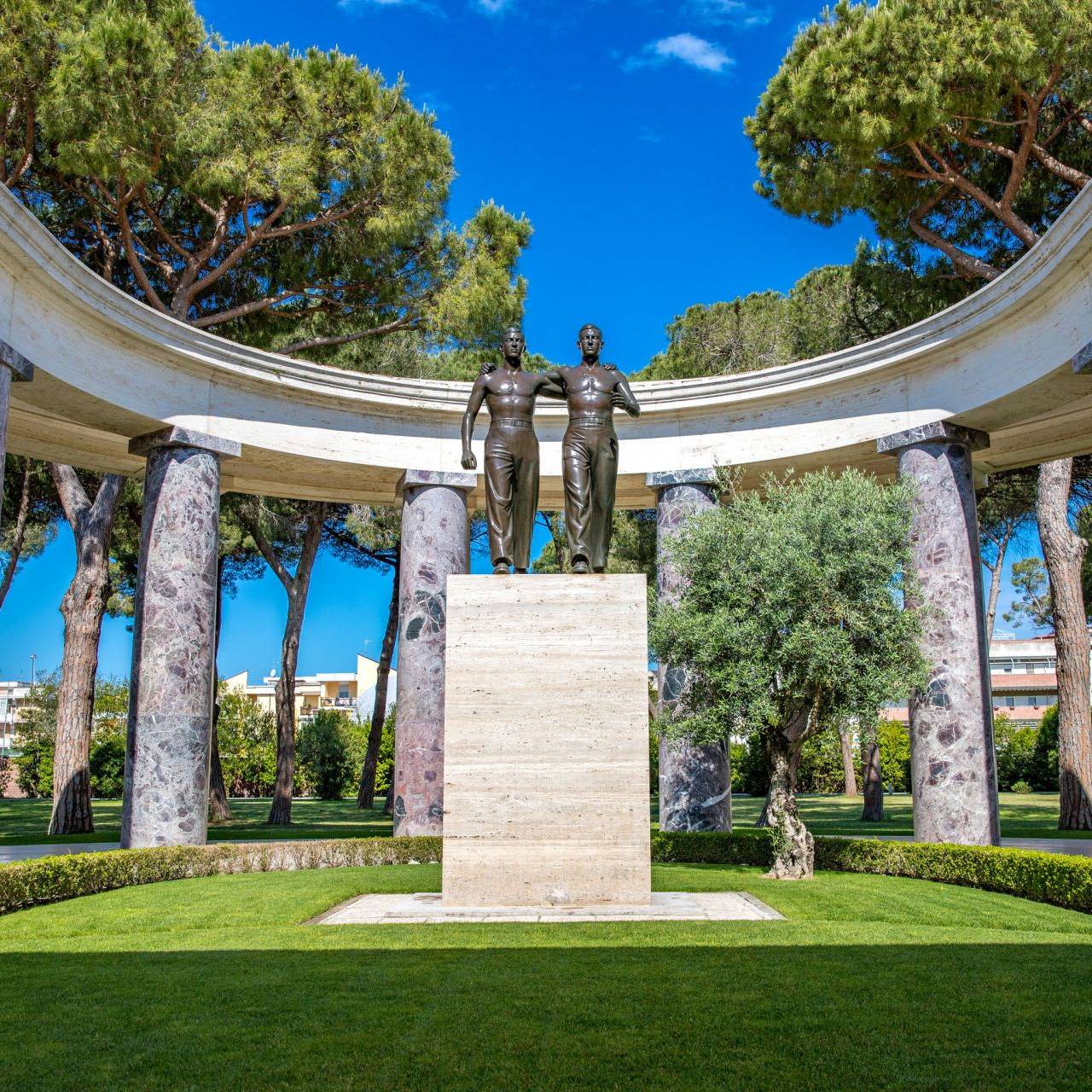 Rome-Sicily American Cemetery, Anzio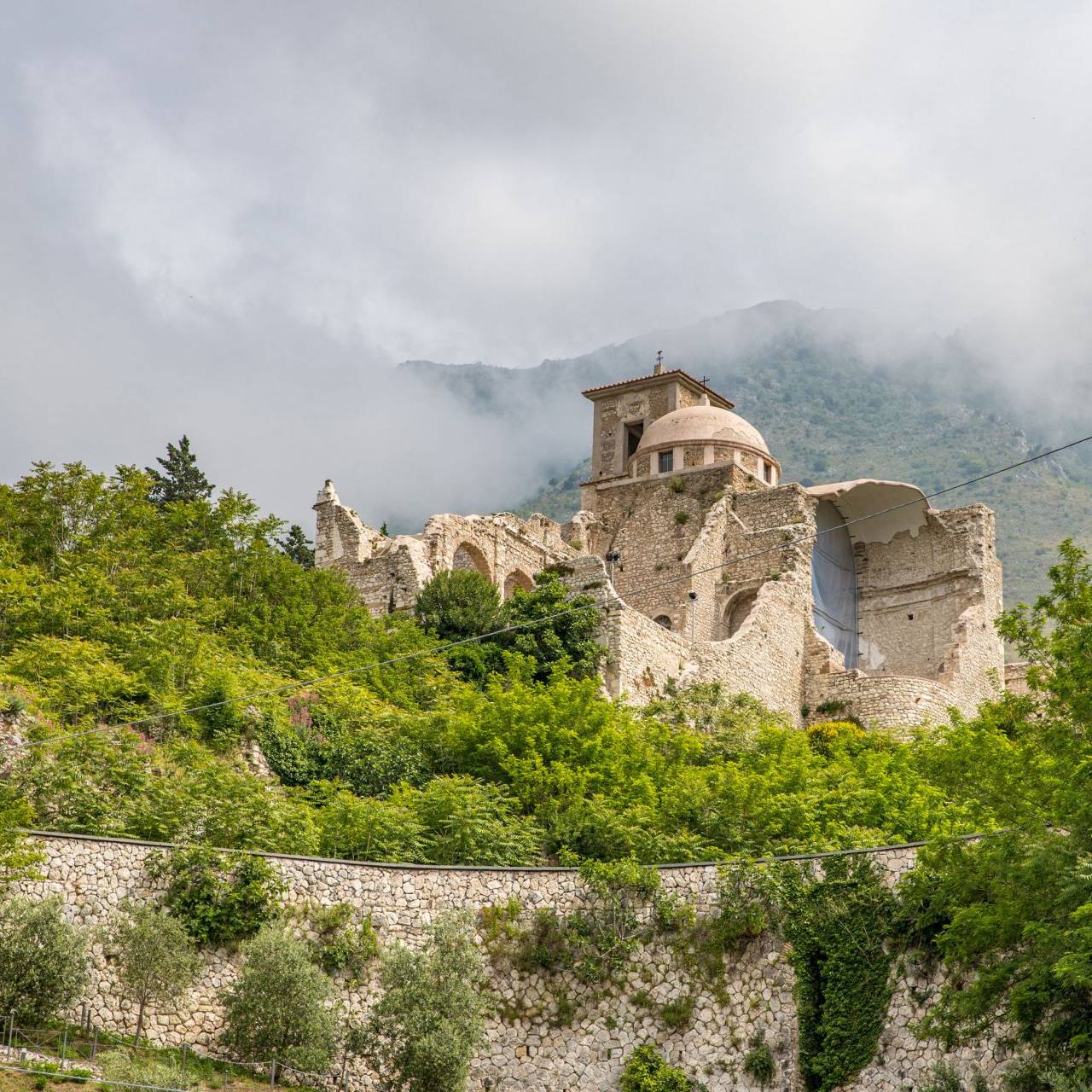 San Pietro Infine old village and WWII museum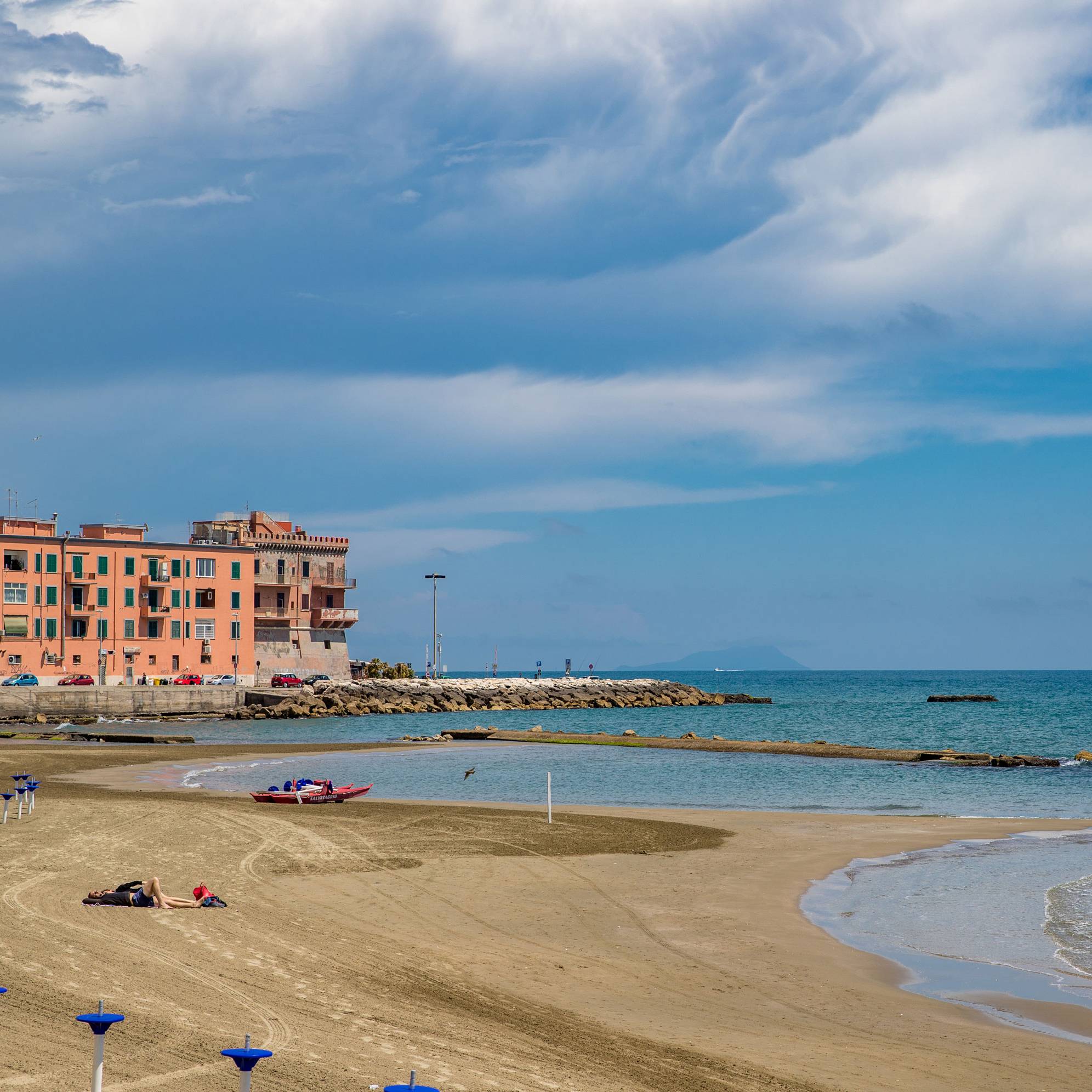 Anzio Harbour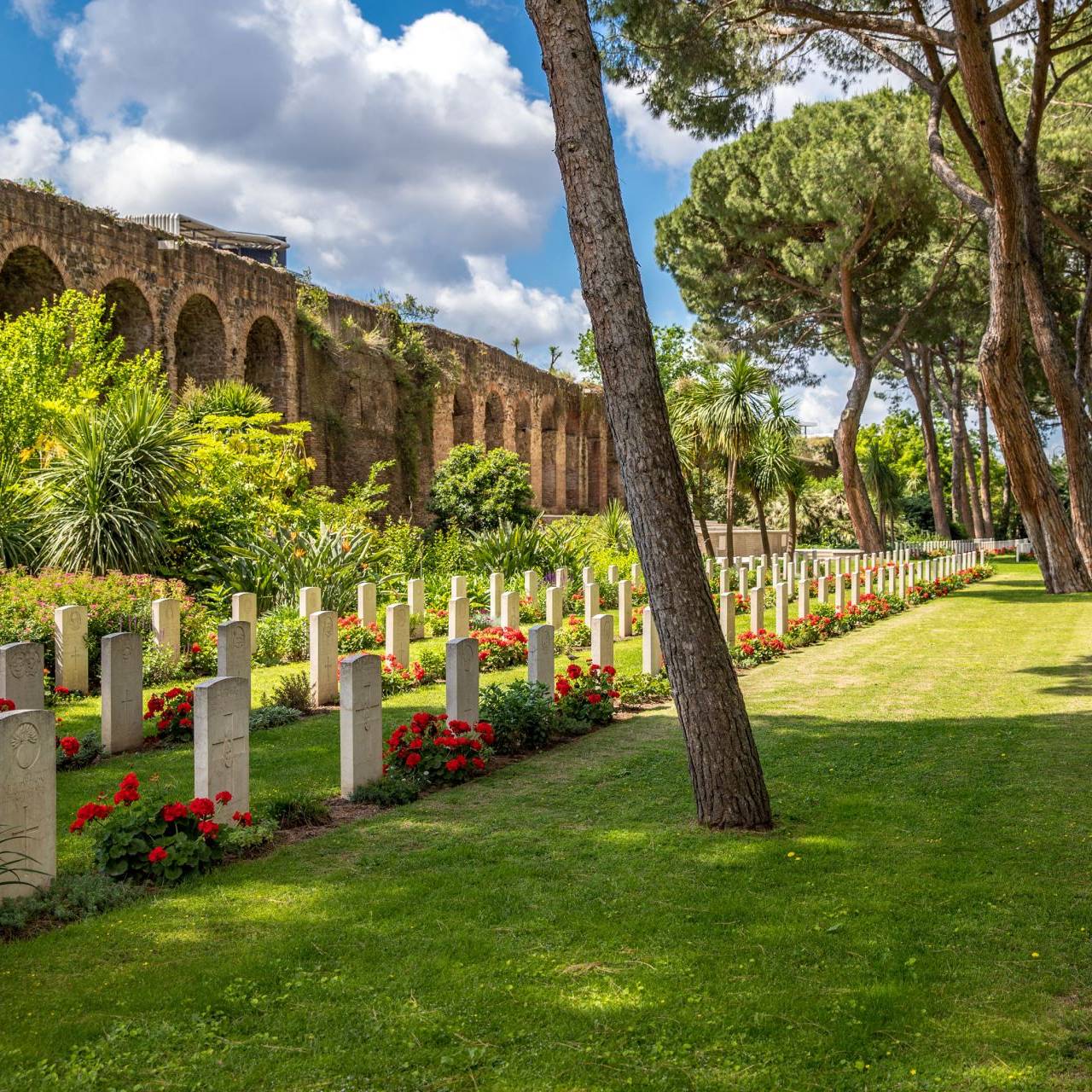 Rome Commonwealth Cemetery